Implant Zirconia Crown Melbourne
Key characteristics
Suitable for posterior crowns and bridges
Acceptable aesthetics as an alternative to Full metal restorations
Limited to no risk of delaminating / porcelain shearing
Limited preparation required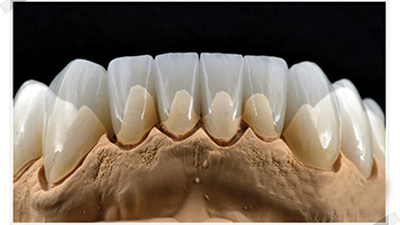 "We Make Digital Dentistry Happen"
Zirconia
is the new generation of crown and bridge porcelain restorations. These crowns are milled from solid blocks of zirconia and are sintered over 1500 degrees celsius and are near unbreakable. Designed using state of the art CAD/CAM technology the 100% monolithic zirconia crown offers a great alternative to that of posterior PFM, laminated zirconia and gold crowns. They require limited preparation design whilst still providing a more aesthetic pleasing result. 100% monolithic zirconia is Andent's choice for posterior restorations.
Book your consultation today!
Considering cosmetic treatment? Have a chat with us today. We provide the full range of cosmetic treatment options, so you can achieve the results you're looking for.