Our experienced team of technicians, coupled with our advanced techniques, gives you dental products you can trust



In many emergency situations timing is extremely important, so we offer an emergency service for our clients.



One of our most important aims is to provide our clients with the "BEST SERVICE", that is why customer service is so important to us.



We also aim to provide our customers product and clinical education to better support their practice and patients.
For more information on our professional development education please
contact us
JNDL

- The dental lab "Beyond Expectation"
At JNDL we are a Melbourne, Victorian based dental laboratory servicing the Australian dental industry. We specialise in the fabrication of quality restorations for specialising in implant, ceramic and crown and bridge procedures.

We are dedicated to providing the highest quality products in a timely manner using the most advanced technology available, through our state of the art facilities.
At JNDL we are proud to create all our products in our local laboratories in Melbourne, Victoria. we are dedicated to producing the highest quality dental materials.

Our dedicated team of local technicians have years of experience, and qualifications leading the way into the new generation of dentistry.
We are proud to certify each material used; Zirconia, IPS e.max®, PMMA, NPG (Non – Precious Gold), Cobalt Chrome and all porcelain products. The core material in each of these products conforms to internationally recognised accreditations (ISO, ANSI/ADA, FDA approved and EC production quality assurance).
Excellent Customer Service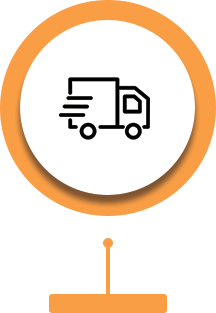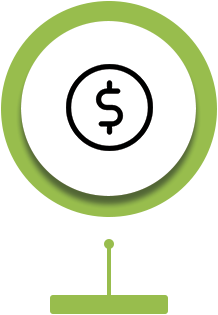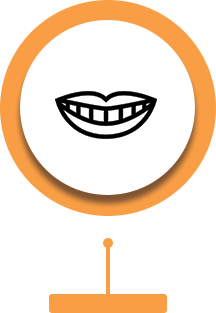 Free Shade Taking Service