Key characteristics
Provides a smooth gliding surface
Clips into undercuts without the need for metal clasps
Thickness can be customised to achieve slim consistent occlusions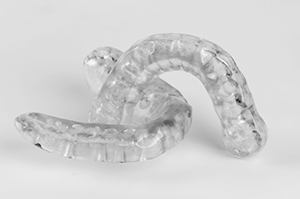 Key characteristics
Soft fitting surface for comfort
Customised to suit any patients dentition
Available in 3mm and 4mm thickness
Hard outer shell for medium level Bruxers
Flat plane - limits clenching
Excellent protection against bruxism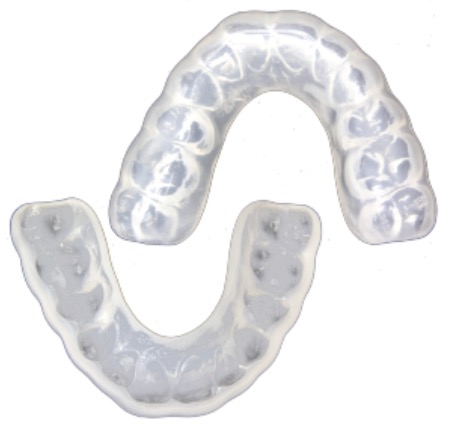 Fabricated
using state-of-the-art CAD/CAM technology, Digital splints are a durable option to achieve slim line design and predictable occlusion opening for superior patient comfort and compliance.
Book your consultation today!
Considering cosmetic treatment? Have a chat with us today. We provide the full range of cosmetic treatment options, so you can achieve the results you're looking for.