Our range of custom made mouthguards are manufactured to suit the type of activity undertaken by your patient, providing them with superior protection and ultimate comfort. The range includes: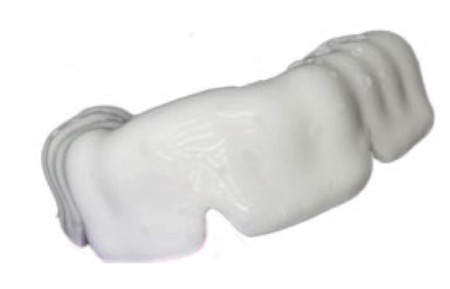 Single Laminate
For low impact sports (basketball, soccer, little league sports) and crowded and misaligned teeth, specifically for ages 5 – 8.
Double Laminate
For medium-low impact sports (AFL, rugby, hockey), ages 13+
Professional Range
For high impact sports (boxing, karate, kickboxing, taekwondo), ages 13+
Guarantee
We are committed to offering quality products and we want you to be happy with what you receive.
This is why we provide a guarantee* on our crown and bridge work (excluding veneers, inlays and onlays) for any fractures or defects that occurred as a result of the manufacturing process as follows:
2 years from date of original invoice on crowns and bridges (excluding 100% monolithic).
7 years from date of original invoice on 100% monolithic zirconia crowns and bridges.
We strive to make your experience with us uncomplicated and pleasant. If it is the case that you require our guarantee to be fulfilled contact us on
470jndental.lab@gmail.com
Book your consultation today!
Considering cosmetic treatment? Have a chat with us today. We provide the full range of cosmetic treatment options, so you can achieve the results you're looking for.